Illustration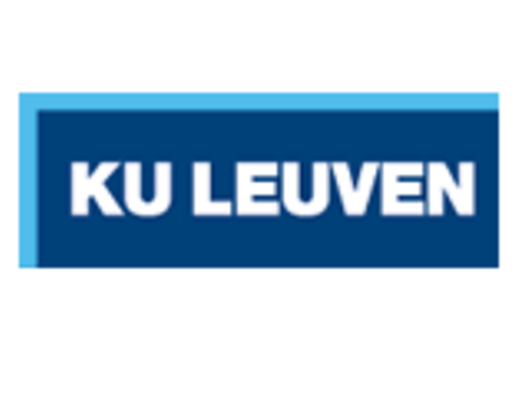 ESSENTIAL PROJECT MANAGEMENT SKILLS IN THE TRANSLATION

BUSINESS
Whatever their role in the process, any participants in a translation project need to manage their work. Would they be translators, revisers, DTP experts, testers, project managers, etc., mastering some basic management principles will influence their success in their professional life. During this session, we will discuss all those skills that are so important in the translation business. Participants will share their own experience and will benefit from the advices and examples of their coach. They will also analyze the connection between the various roles in a management perspective. 
HOW TO MANAGE YOUR TRANSLATION PROJECTS
This workshop will focus on the organisational aspects of translation projects for separate translators  as well as teams. After some explanations on project analysis, we will address the workflow on the production side and discuss project follow-up. We will talk about scheduling and the challenges posed by coordinating multiple projects. File management, resource storage and reference material update will also be examined. We will close the session with more info about change management, the integration of potential feedback and final delivery.
Since another workshop is fully dedicated to the financial aspects of translation projects (see below), this workshop will not go into detail on this aspect of project management.
FINANCIAL ASPECTS OF TRANSLATION PROJECT MANAGEMENT
How to define new rates? What should be included in a price grid? Are there any risks when calculating volumes? How to prepare an accurate quotation? What should be included in an invoice? What exactly is a credit note? How to guarantee profitability? This session will target the financial aspect of translation project management, not only for project managers but also for freelancers, working on the linguistic aspect (translators, revisers, QA people) or on the technical one (DTP experts, testers, etc.). After theoretical explanations, some exercises will be proposed to the participants and corrected during the course.